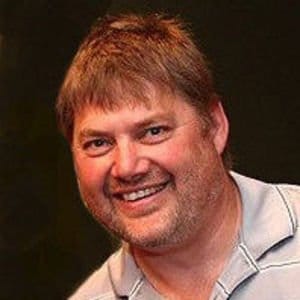 Robert Kahl
January 23, 2013
Menomonie, Wisconsin
Memories & Candles
Rodney A. Kahl, age 48, of Menomonie, WI passed away unexpectedly on Wednesday, January 23, 2013 at Mayo Clinic Health System-Eau Claire.
He was born June 6, 1964 in Amery, WI to Larry and Sue (Abbuehl) Kahl. He grew up in the Prairie Farm and Menomonie area where he graduated from Menomonie High School.

On Nov. 3, 1984, Rod married Missy Verdon and together they raised their three children.

Rod had many adventures in life. He raced Go Carts, was a Muskie fisherman, enjoyed hunting, road motorcycle and had a memorable trip to Hawaii. He did many fun things, some for a short time and some were for a lifetime of memories.

Rod will be sadly missed by many. He is survived by his wife, Missy; two sons, Christopher Kahl and Cody Kahl (fiancé Caitlin Jewell); a daughter Shawna Kahl; and two grandchildren Axton and Zaidyn Kahl all of Menomonie; his parents, Larry and Sue Kahl of Prairie Farm; two brothers, Todd Kahl of Superior, WI and Rob Kahl of Menomonie; a sister, Shara Kahl of Boyceville; his grandmother, Doris Kahl of Prairie Farm and also survived by nieces, nephews, aunts, uncles, cousins and other relatives and friends.

He was preceded in death by his brother, Tory Kahl.

We at Bloomer Ford are heart-broken by the loss of Rod Kahl. He was a pleasure to work with and will not be forgotten.